 Crafting Digital Experience That Elevate Your Brand
Crafting
Elevate Your Brand That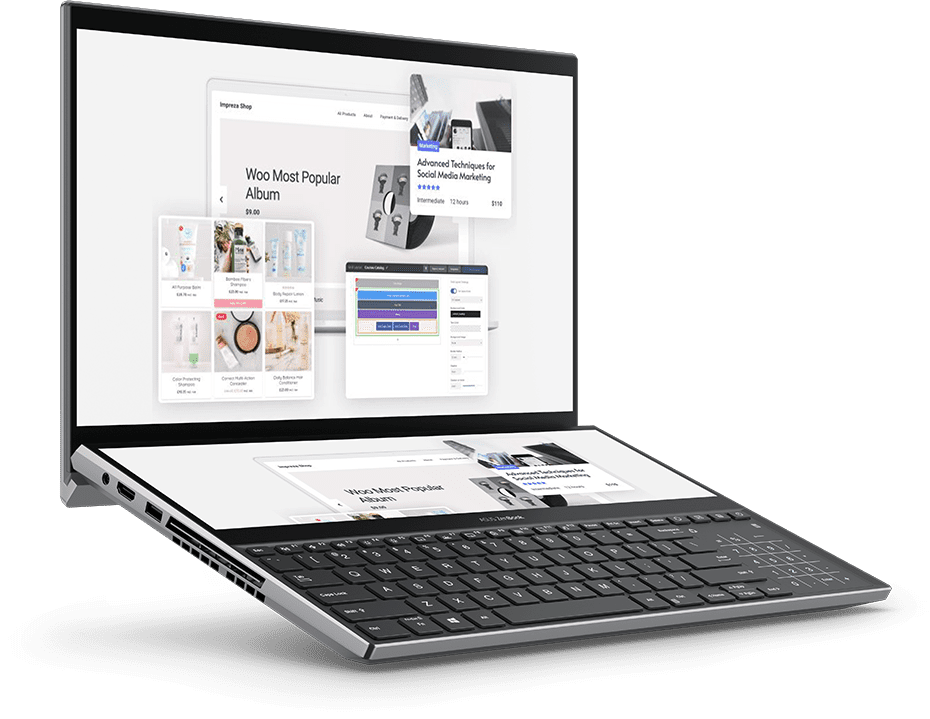 Providing user
Centric solutions.
From Website design to Mobile Apps, or from SEO to Digital Marketing, SEOlift is a leading digital agency in UK.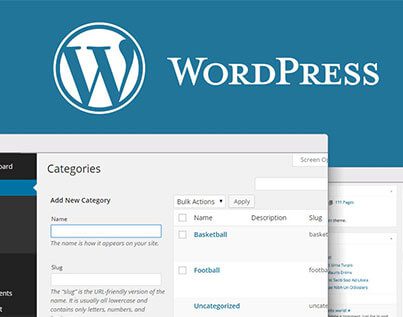 WordPress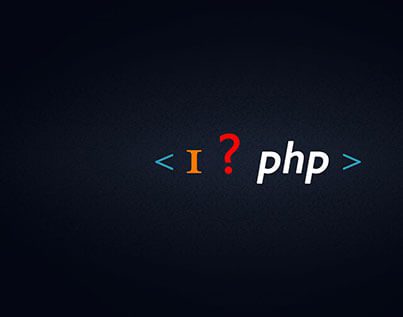 PHP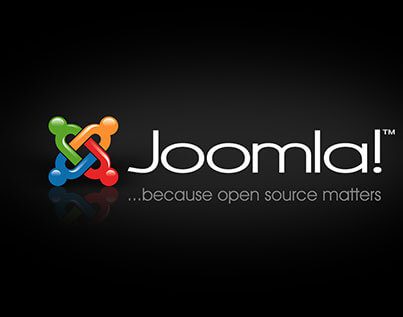 Joomla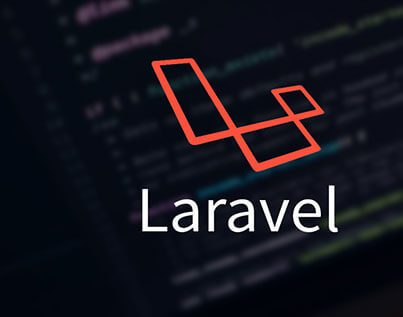 Laravel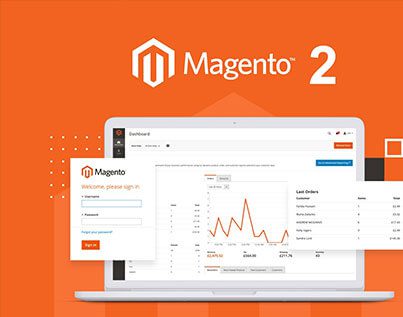 Magento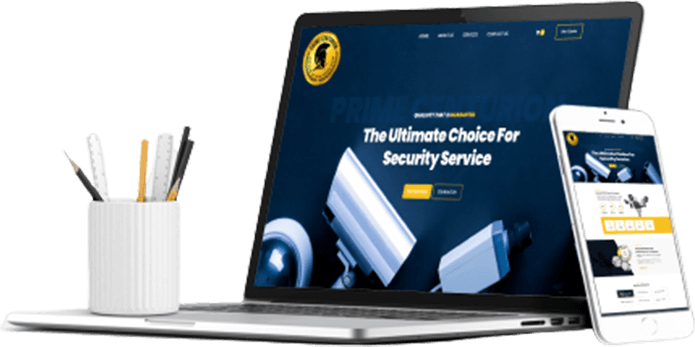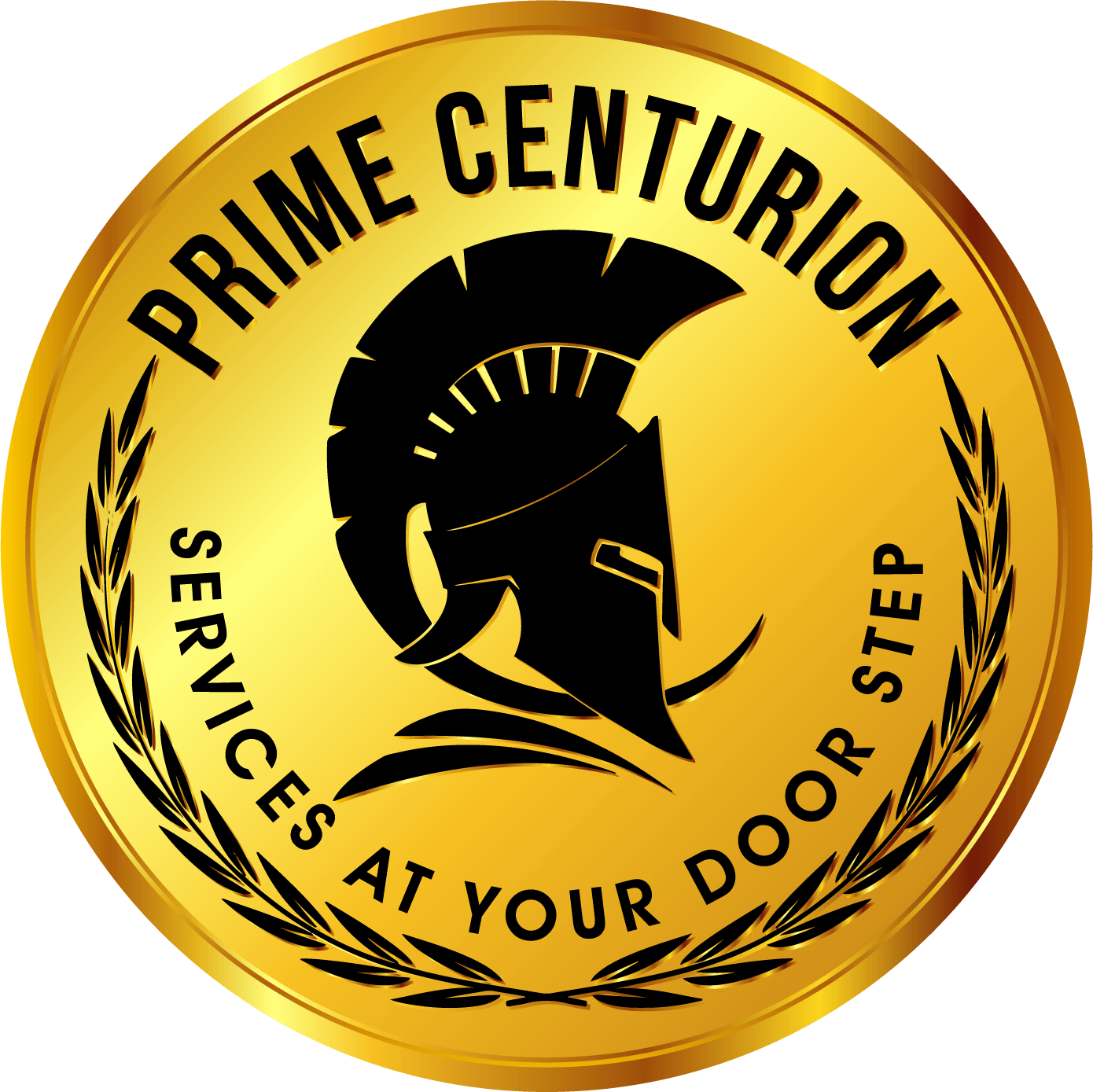 SEOLIFT is a leading and all-around London web design agency that is providing game-changing and brand-building web design services to elevate our clients' digital journeys.
We provide the following web design services in the UK. More than 73% of web design experts believe that a non-responsive and unappealing design plays a major factor in why visitors often leave a website.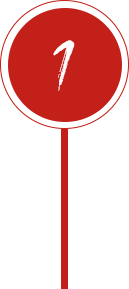 Strategy & Research
Thoroughly understand your business goals and target audience to develop a strategic plan for the website.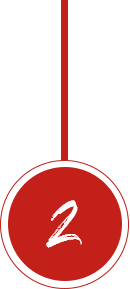 Design & Development
Transforming the strategic plan into visually appealing designs and translating them into a fully functional website.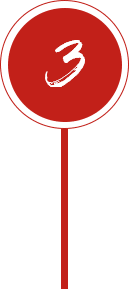 Quality Assurance
Rigorous testing and debugging processes to ensure the website's performance, functionality, and compatibility across different platforms.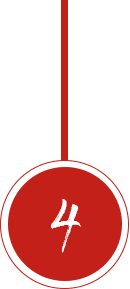 Go-Live
Launching the website and making it live for the world to see, ensuring a smooth transition from development to the public.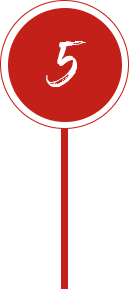 Aftercare Support
Providing ongoing support and maintenance services to address issues, make updates, and ensure the website's optimal performance post-launch.
What makes SEOLIFT's web design services in London unique?
SEOLIFT stands out by providing tailored and unique website designs that perfectly reflect your brand identity, setting you apart from competitors and capturing the attention of your target audience.

How does SEOLIFT ensure SEO optimization for my website?
We implement SEO best practices during the design and development process, ensuring your website is structured, coded, and optimized to improve its visibility and organic rankings.

How does SEOLIFT ensure the accessibility of important information on my website?
We meticulously organize and present critical information on your website to ensure easy accessibility for visitors. Our experienced web designers carefully structure the layout, navigation, and user interface to make relevant content readily available.

What measures does SEOLIFT take to ensure fast loading times?
SEOLIFT prioritizes speed optimization for your website. Our team employs various techniques, such as optimizing image sizes, minimizing code, leveraging caching mechanisms, and implementing content delivery networks (CDNs) to enhance your website's loading speed.

Does SEOLIFT provide mobile-friendly website designs?
Absolutely! SEOLIFT specializes in creating mobile-friendly website designs that adapt seamlessly to different screen sizes and devices. We employ responsive design techniques, ensuring your website looks and functions flawlessly on smartphones, tablets, and desktops. This approach enhances the user experience and improves your website's visibility in mobile search results.