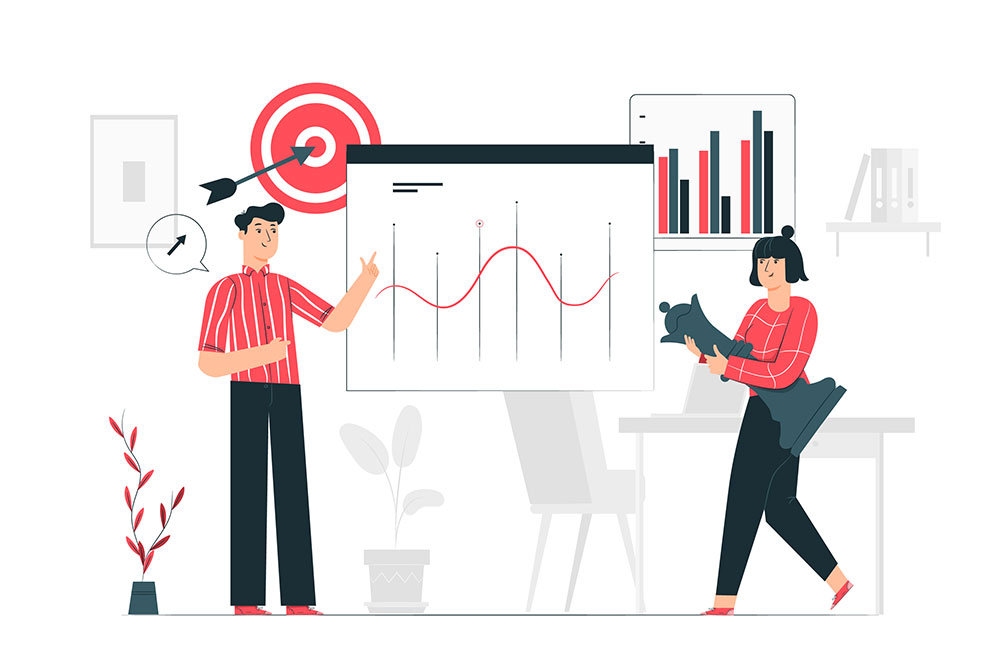 Best in Class Social Media Marketing Agency in London
With time moving exponentially fast, tech-driven advancements have become pivotal for businesses. SEOLIFT is a premier agency providing excellent social media services London to pave our clients' successful path at rapid speed. Marketing and branding experts at the leading powerhouse allow businesses to engage with their customers efficiently. 
SEOLIFT has been a reliable digital marketing agency that has promoted our brand online and ensured the success of our organization by increasing sales and profits. The overall accountability and responsiveness of the team have been unparalleled. From implementing result-driven organic campaigns to improving our rankings on Google, and building strong brand existence on social media platforms have been spot on. 
Our Social Media Marketing Services in London
SEOLIFT is proficient in serving clients with top-class services in London for over a decade. We have a team of professional and talented social media marketers, branding experts, and ad professionals who drive perfect approaches and execute excellent and high-end services to ensure that your business gets the best at the right time. We have earned the badge of one of the leading social media companies London because of our unmatched services and solutions. For this, we aim to provide a unique marketing strategy and approach for your brand to ensure you get the best and in the given time frame.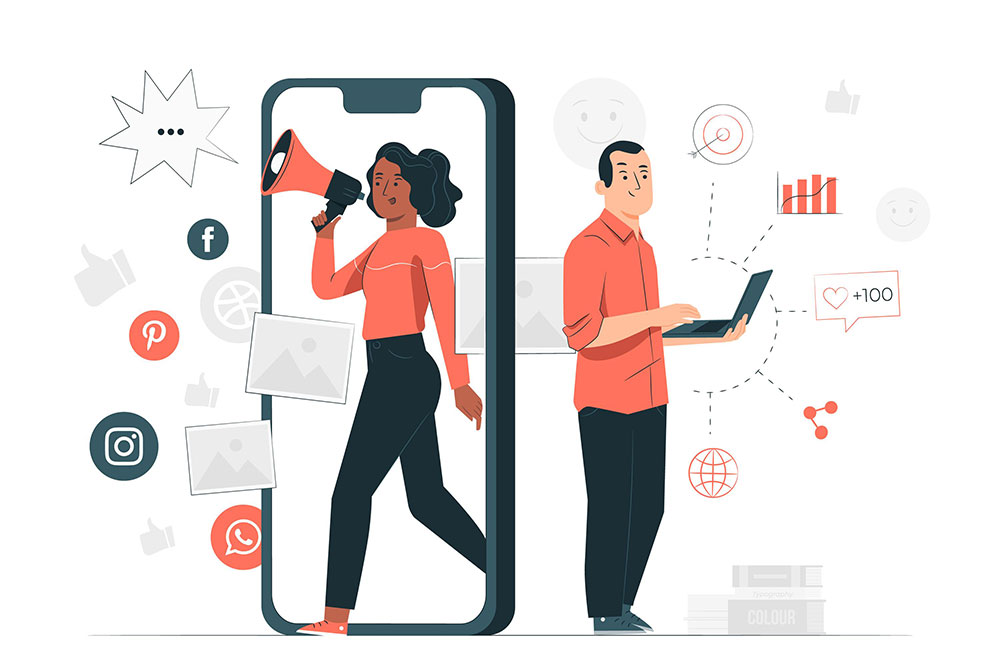 SEOLIFT provides seamless account management for your social media accounts and profiles. Our service ranges for almost every other major platform from Facebook, Twitter, LinkedIn, TikTok, Instagram, etc. This is where we use our unique approaches and strategies to provide an excellent platform for you to connect with your users in the way it matters. Further, we plan and aim to execute strategies necessary for your growth and help your brand accomplish business objectives.
Social Media Content Creation
Our SMM agency in London generates excellent opportunities for profound engagement and meaningful interactions for your business with its true potential customers through perfect strategies and approaches that drive excellent results and revenue in the given time frame. Our social media content production strategy helps you establish great connections with customers in a meaningful way so that your followers stay connected with you.
Social Media Organic & Paid Ad Campaigns
SEOLIFT is a professional marketing agency in London firm that gives excellent organic and paid ad campaigns to clients across the UK. Our proficient teams understand that ads vary from graphics to content and videos. This is where our optimised campaigns for social media platforms have proven to be game-changers for clients belonging to all industries and niches. Our teams focus on targeting various demographics and another behavioural level to get the best results. Moreover, our aim is to optimise results by engaging posts, users, and comments in which we wouldn't let go of any query.
Social Media Influencer Marketing
Our digital agency in London aims to leverage influencer marketing channels where we primarily focus on certain and key individuals within the massive audience who will then influence the decisions of tens of thousands of followers. Our expert company increase sales of your product and acquire your services through position social media influencer campaigns that build solid trust. At this point, we combined our expertise with a proficient digital strategist who then harnessed the power of the most used platforms to provide high-end information regarding your business through social media platforms.
Social Media Audit and Maintenance
Our social media consultancy London uses the power of data and insights to improve social media campaign performances. Our approach is to give clear and precise reports to our clients, for which our experts use A/B testing to see what works and what doesn't work for improving and enhancing your campaigns and reach on social media.
Customized Social Media Marketing Strategy
SEOLIFT is a prominent company for digital marketing services because of our customised and personalised approach to develop and execute the best for our clients coming from different businesses and backgrounds. Our marketing teams at believe in creating and developing a customised strategy and focusing on content types to develop creative strategies. This is where our professionals decide on different platforms and types of content and visual strategy to give a pair of wings to your business.
Research shows that more than 4.55 billion people are active on social media platforms. Nearly 85% of companies prefer social media marketing to execute the most effective type of social media content.
Our Featured Case Studies
Our strategy and skills that sets us apart from the competitors
750% average SEO organic traffic growth
Number of Users
700%
Conversion Growth
200%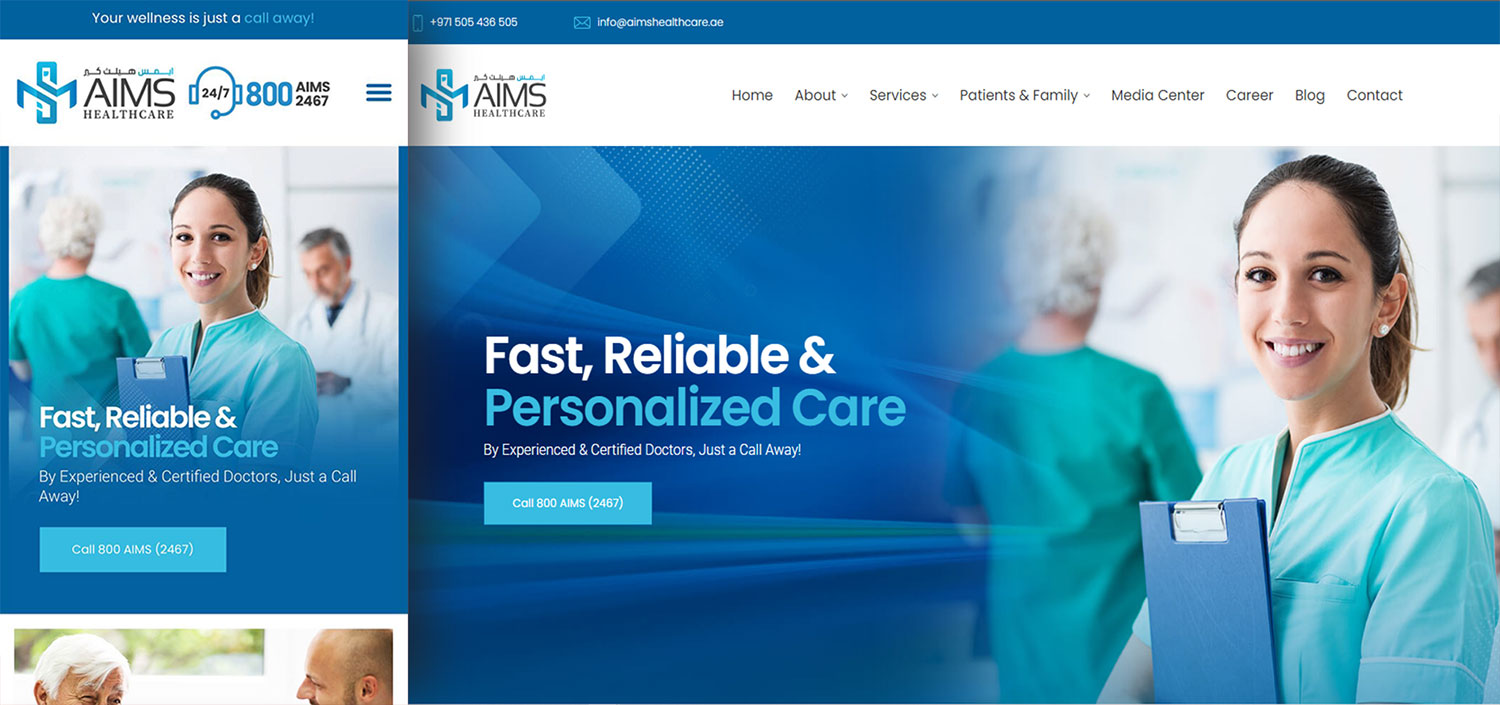 Number of Users
600%
Conversion Growth
300%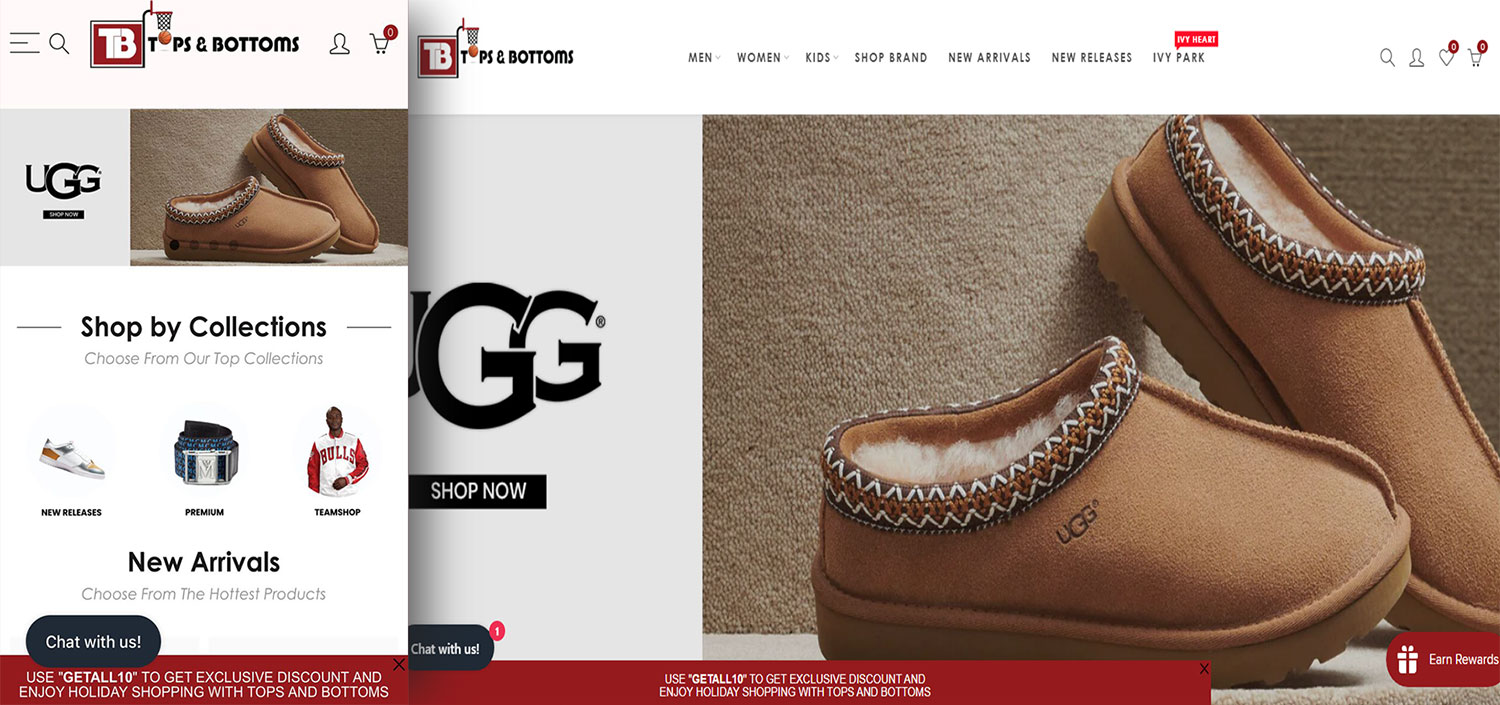 Number of Users
800%
Conversion Growth
200%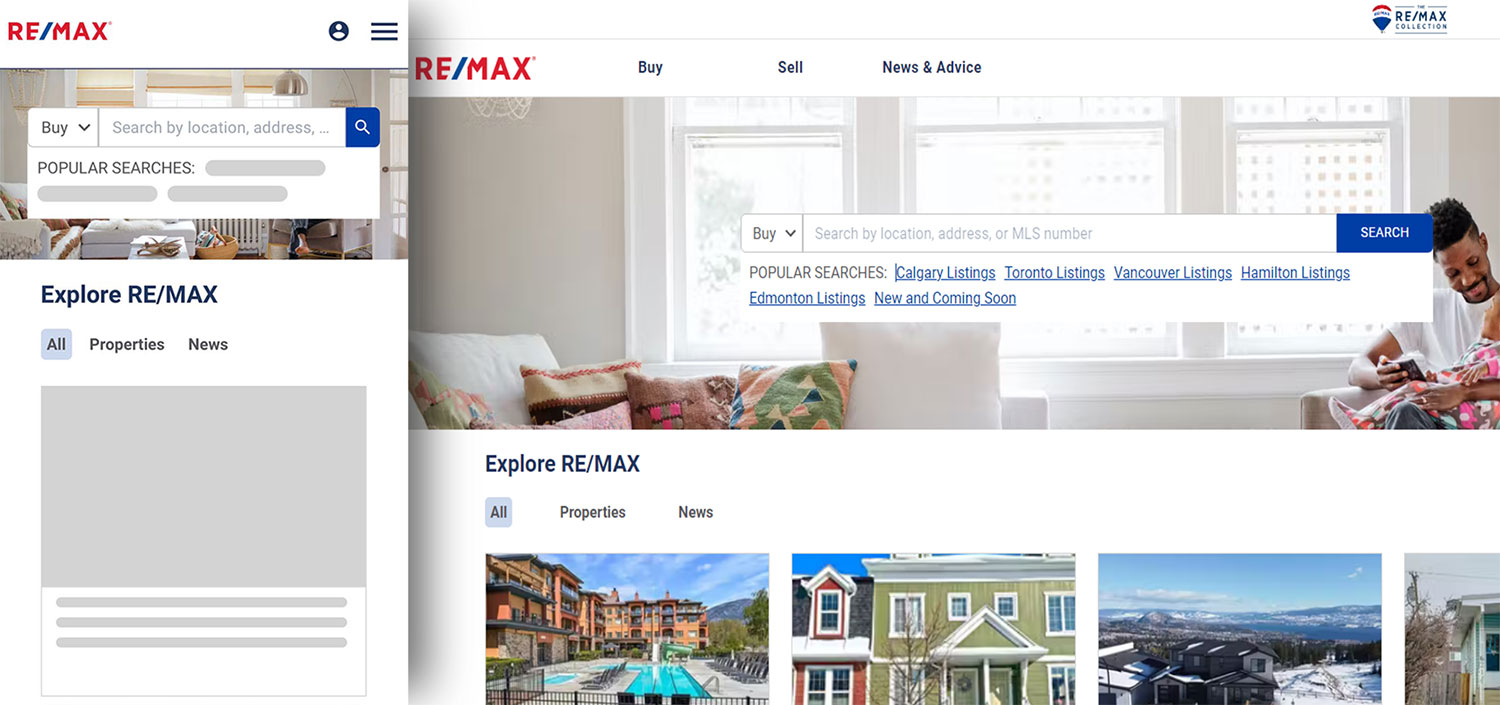 Number of Users
800%
Conversion Growth
200%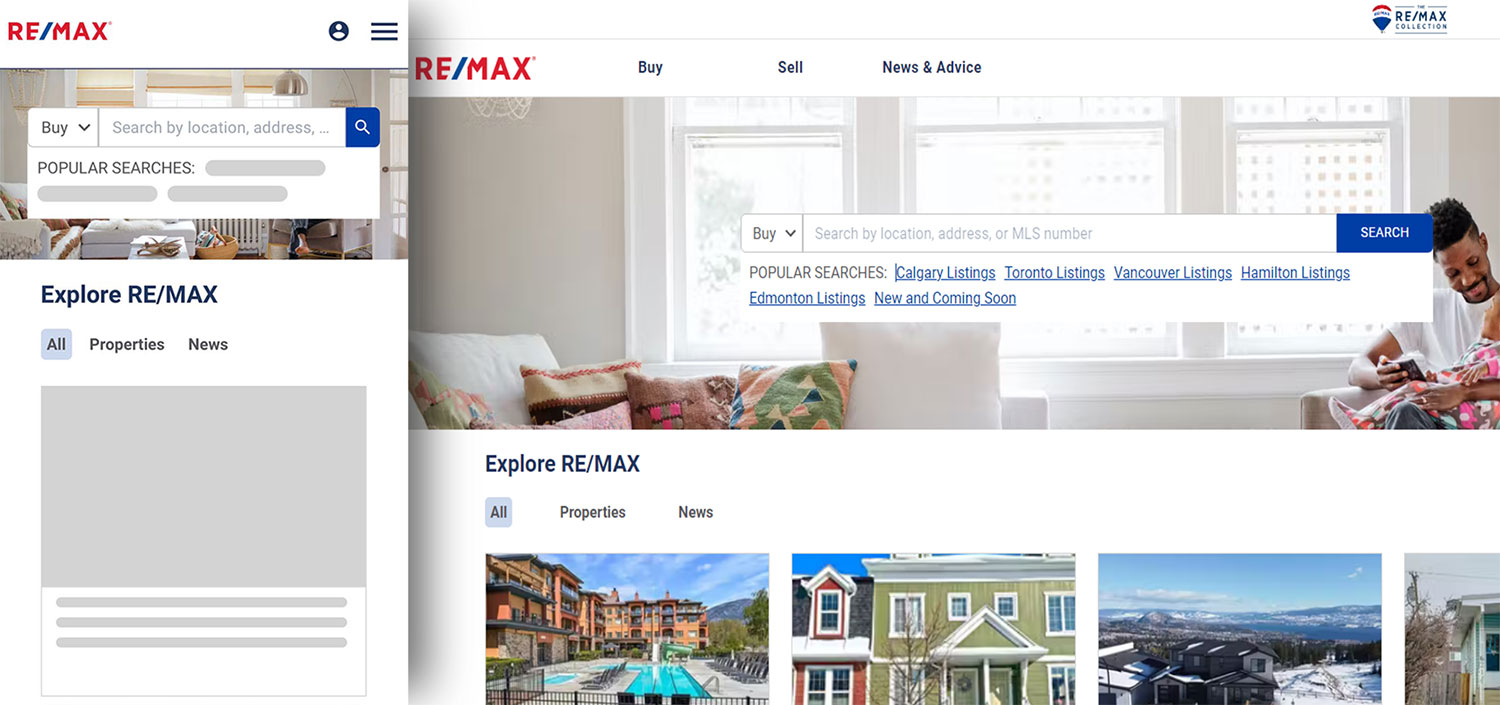 Game-Changing SMM Packages in London
As the leading digital media solutions in the UK, we prefer having ROI-centered social media paid and organic campaigns to give lasting and inspiring success to your online business. The top social media agency London prefers using the result-driven approach to allow brands and businesses of all kinds to reach out to their prospective customers in the most game-turning way. Here are some of the packages that would help you scale impressively.
3 Month Contract
Social Media Strategy
Competitor Analysis
Content Plan Creation
Page Optimisation
3 Social Media Posts per week
Page Management
Tracking Setup
Facebook Shop Creation
Copywriting
Lead Form Creation
3 Month Contract
Social Media Strategy
Competitor Analysis
Content Plan Creation
Page Optimisation
4 Social Media Posts perweek
Community Management
Facebook Ad Campaign Setup
Page Management
Tracking Setup
Facebook Shop Creation
Copywriting
Lead Form Creation
Page Moderation
3 Month Contract
Social Media Strategy
Competitor Analysis
Content Plan Creation
Page Optimisation
5 Social Media Posts per week
Page Management
Tracking Setup
Community Management
Facebook Shop Creation
Copywriting
Lead Form Creation
Facebook Ad Campaign Setup
Facebook Ads A/B Testing
Social Media Listing
Why Choose SEOLIFT for Social Media Marketing London?
Explore our strategy to know and better form an idea as to why we are the best in the business and how we will help your business unlock its true potential.
The leading social media management services London provider focuses on setting up a strategic digital goal approach for our clients that ensures that their marketing goals are met and benefit in building brand reputation and increasing sales.
Profound Social Media Analysis
Our experts at the prominent company conducts in-depth social media platform analysis to provide a bigger picture regarding the strategic plans for better operations and revenue stream.
Follow Engagement Optimisation
Our social media management firm London provide excellent engagement management and optimisation so that you aren't left out on any customers and gain a complete competitive edge in social media strategy.
SMM Tracking & Timely Reporting
Our social media tracking and timely reporting give your business an incredible edge in keeping a careful check over your endeavours and also identifying the areas that need improvement. Our social media marketing agency in London provides a holistic step-by-step consultation service to ensure that you can analyse your efforts.
Unique Approach for Campaign Success
We follow a holistic and unique approach for making your social media campaign a complete successful package. Our social media agency in the UK focuses on providing result-oriented services that ensure our client's success. Here we provide in-depth digital competitive analysis, deep monitoring and analytics, goal-oriented strategies, strategic mobile and local SMM services, and free-of-cost social media technical audit.
SEO Lift has been spot on with its social media drives, analytics, and impact on our business. They understood our requirements as they wanted success by reaching to maximum users through social media platforms. And their marketing team has been incredible and promising with the results. I highly recommend SEO Lift if you are looking to build online presence and reputation aggressively – that too at a very reasonable price.

Sami Wade
A Happy Customer
SEO Lift has been a valued partner. They helped us extend our network and reach on social media in value-centred ways instead of a promotional approach that would be contrary to normal agencies that promise big and deliver nothing. Their approach, particularly on LinkedIn, has been a complete game-changer for us as it helped us form consistently new subscribers and new clients.

Sonia Blake
A Happy Customer
SEO Lift is an incredible digital marketing agency that helped us achieve all of our digital marketing goals; we're getting more qualified leads, existing customers are giving us more feedback, and our overall engagement has improved significantly.

John Peter
A Happy Customer
confused? call our experts
+44 20 8133 5658