 With time moving exponentially fast, tech-driven advancements have become pivotal for businesses. SEOLIFT is a premier agency providing excellent social media marketing service in London to pave our clients' successful path at rapid speed
SOCIAL MEDIA MARKEING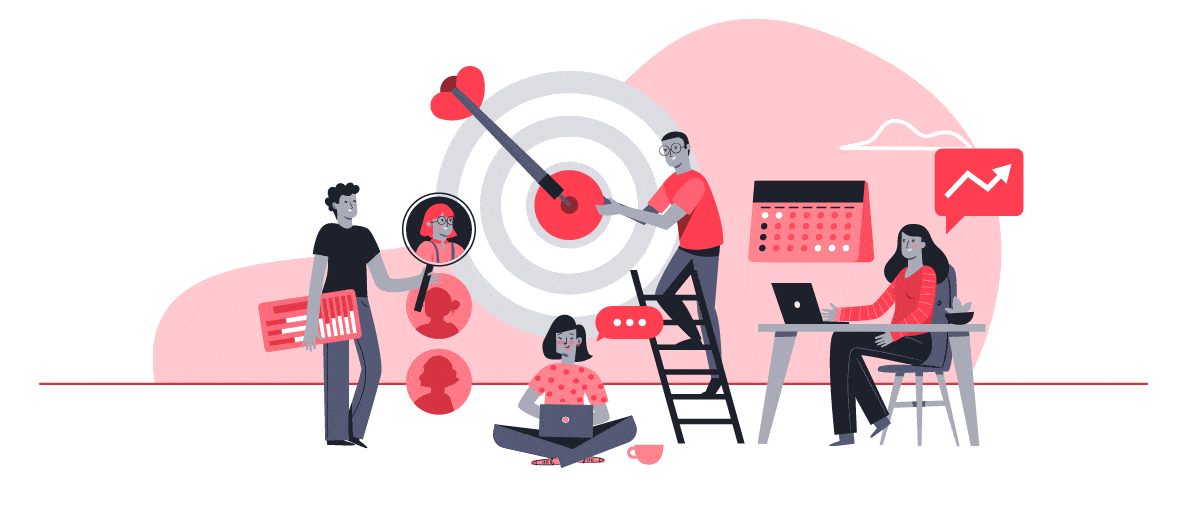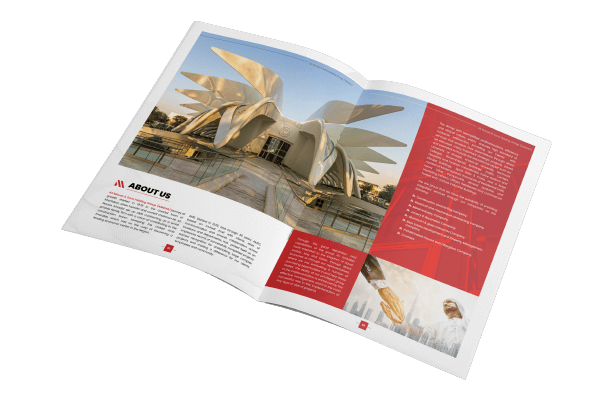 SEOLIFT is proficient in serving clients with top-class social media services in London for over a decade. We have a team of professional and talented social media marketers, branding experts, and ad professionals who drive perfect approaches and execute excellent and high-end services to ensure that your business gets the best at the right time.
We have earned the badge of one of the leading social media agencies UK because of our unmatched services and solutions. For this, we aim to provide a unique marketing strategy and approach for your brand to ensure you get the best and in the given time frame.

What makes SEOLIFT's social media marketing strategy in London unique?
We offer a holistic approach with in-depth analysis, goal-oriented strategies, and free social media audits.

How does SEOLIFT ensure my business's marketing goals are met?
We create a strategic digital goal approach tailored to your objectives for building brand reputation and increasing sales.

Can SEOLIFT improve my social media engagement and competitiveness?
Yes, we excel in engagement management and optimization to give you a competitive edge.

How does SEOLIFT track and report on campaign success?
We provide timely reporting and analytics to track performance and identify areas for improvement.

What does SEOLIFT's social media marketing consultation service involve?
We offer step-by-step consultations, guiding you through analyzing and optimizing your social media efforts.